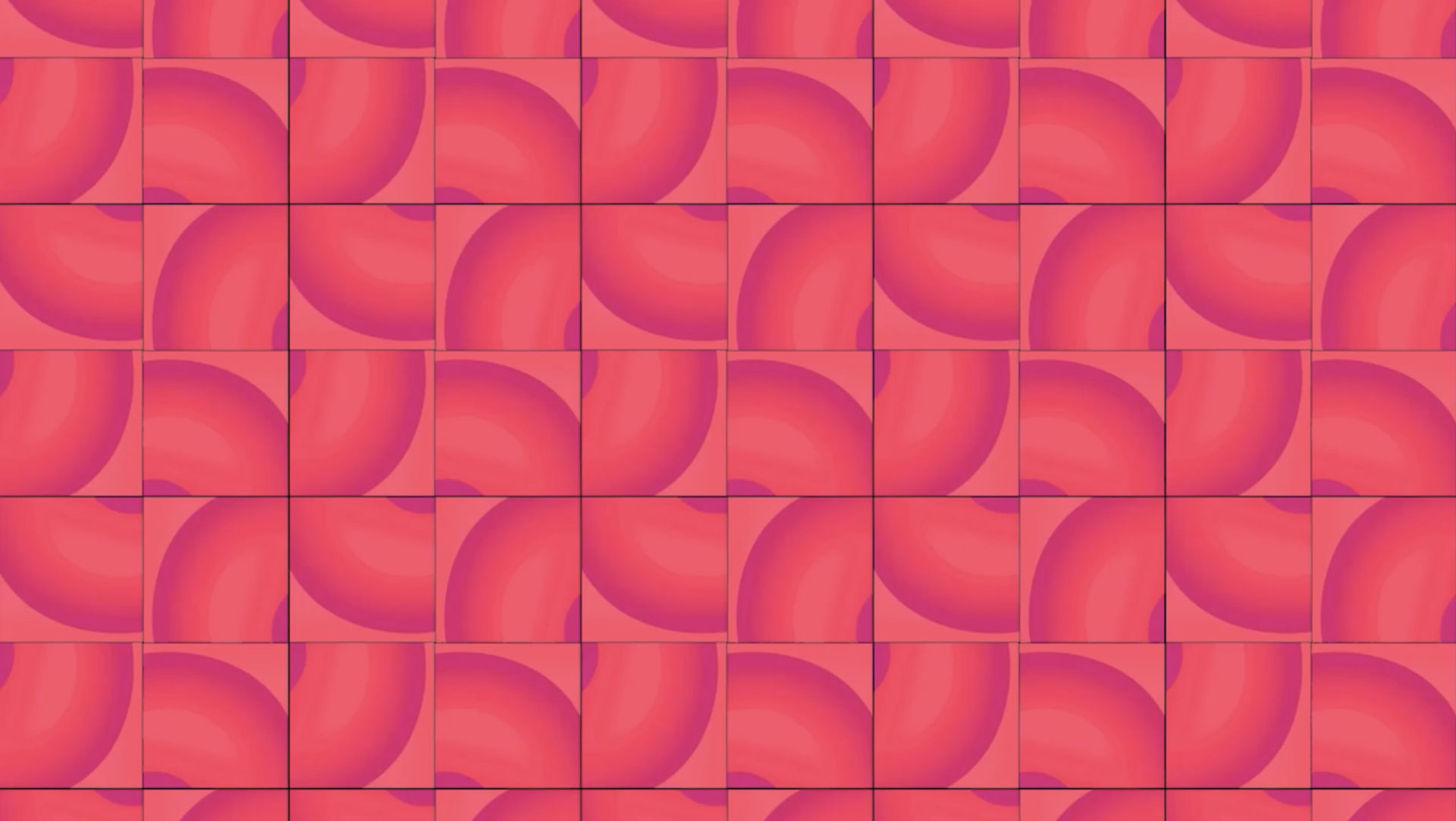 Ideas meet progress™
Evology is a creative agency of strategists, designers, writers, data crunchers, trendspotters, and problem solvers.
We evolve ideas.
We're a shop of perpetual strategists. We work without limits, fueled by exploration and set on creating solutions that bring people together. We approach each project with years of experience, a foundation of intelligence and insight, and a determination to challenge convention.
Our philosophy is driven by the collective worldview of our founders, our staff, and our partners. We believe companies have the power—and the duty—to make lives better.
We work with brands we can support and advance in the name of humankind. Over the years that has meant a food-based startup, a national health care insurer, and a billion-dollar charitable organization, among many others. The common thread is progress.
We move ideas forward to find what's next.
Progress starts here.
Guided by research and insights, we discover new ways to tell your story and position your brand. We know that strategy—in service to vision—creates the foundation for innovation and success.