Cider Expert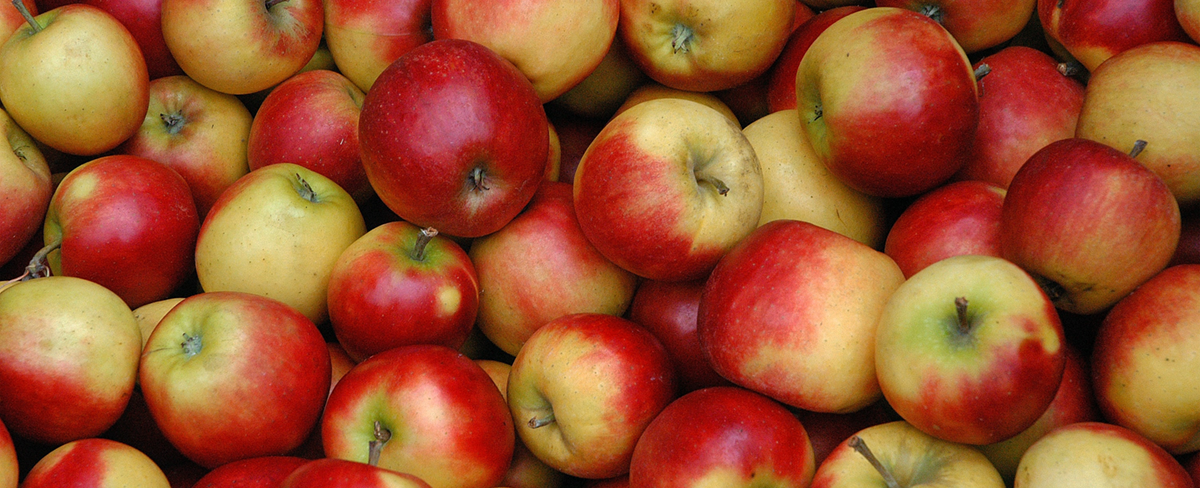 The
Challenge
Cider consumption has been growing at explosive rates. We're talking hard cider. No longer do craft breweries have all the light; craft cideries are also in the spotlight, driven by a surge in demand for gluten-free drinks and rise in preference for low-alcohol beverages.
But how to distinguish? With so many choices—both craft and large-scale—coming from so many towns and countries, and no standardized rating system, what's a person to do? The answer was a new app to gather crowd-sourced ratings and reviews for ciders. It's called Cider Expert, and our challenge was to create a brand and design an app that would attract users and, moreover, fire up user engagement.
Cider Expert is on the ground floor of the hard cider revolution.
Our
Solution
We created a brand to entice the world of international cider drinkers, a broad demographic with a discerning palate. We built an identity that was bold, modern, and crisp, and then helped refine the app with an easy-to-use interface and a new, user-friendly experience.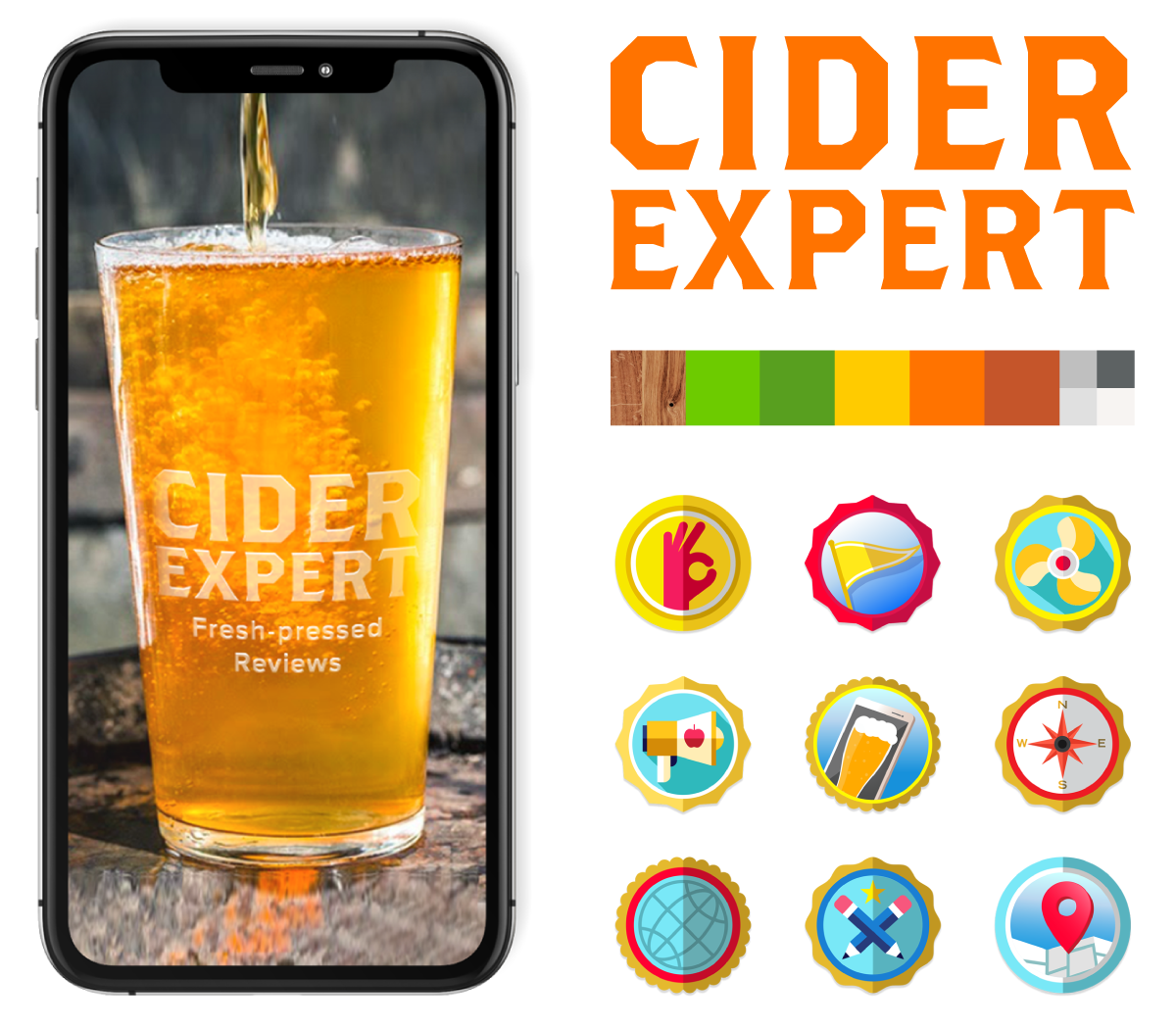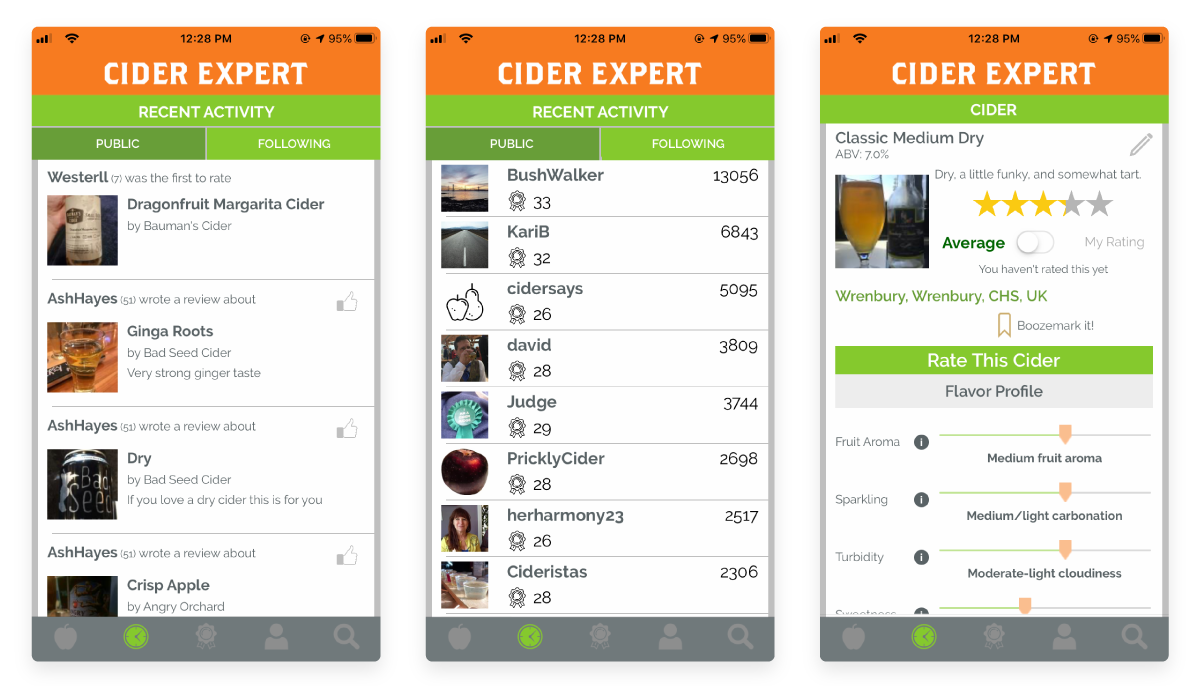 The UI/UX was a critical element of the plan. We needed to be sure visitors were delighted to engage with the reviewing experience.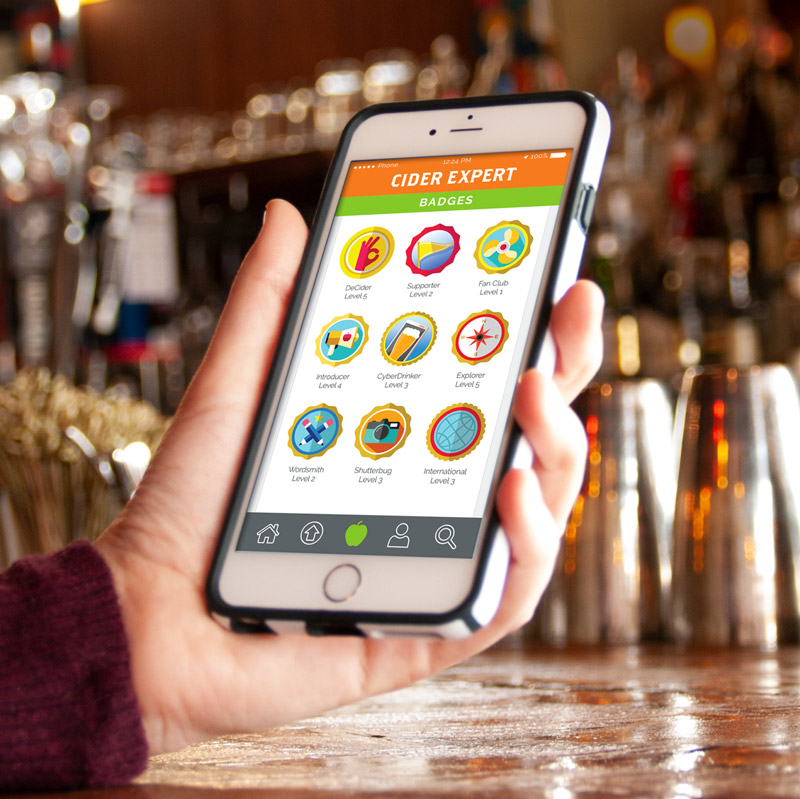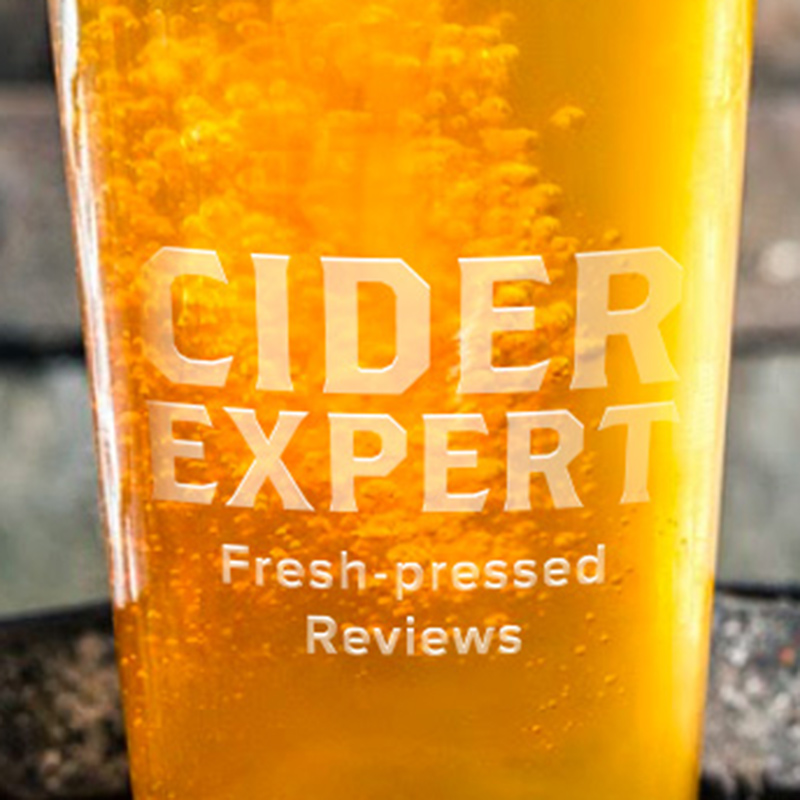 ---