Harriet and Alice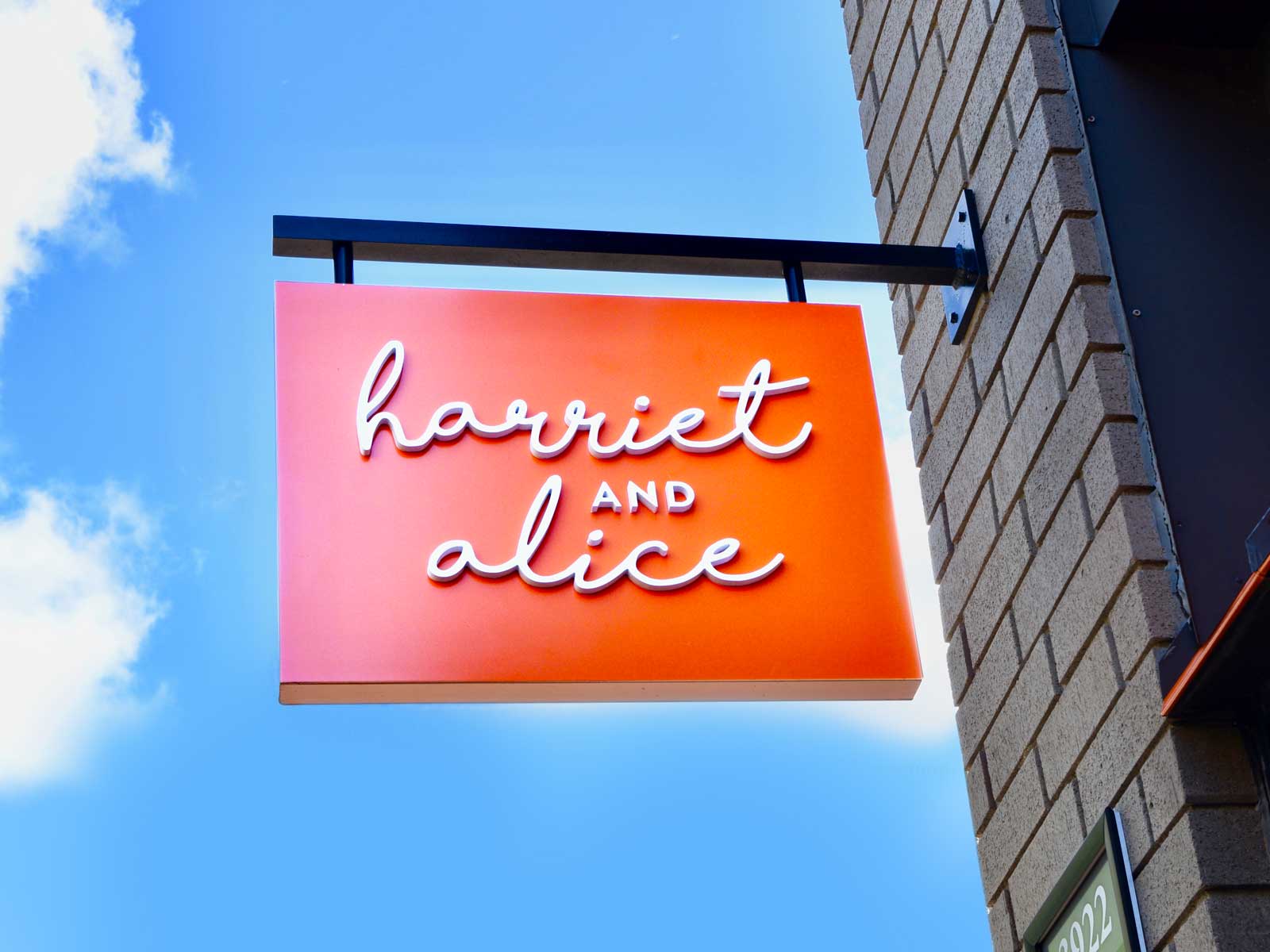 The
Challenge
What's not to love about a yarn store? There's delight in the beautiful textures, colors and warmth. But it takes heart and passion to create such a store and the founder of Harriet and Alice is all that and more.
Harriet and Alice are the founder's grandmothers and her inspiration. Our charge was to capture that in the brand and also create brand assets that would include signage, print, and environmental details.
The Harriet and Alice brand communicates the heart and passion of the founder's vision.
The
Solution
Knitting is all about touch and feel, and calm and beauty. And fun. That's what tried to capture in our brand. The handmade quality needed to come across but in a sophisticated way befitting the founder and the upscale location of the shop. It also needed to have vibrancy to stand out among the other retail shops in the area. And it needed to be HAPPY because that's the nature of the place.
We used yarn, of course, as an inspiration and also Harriet and Alice. The windows became a part of the brand and the bright orange beacon of a sign invited in passersby who may not have ever planned to visit an extraordinary yarn shop.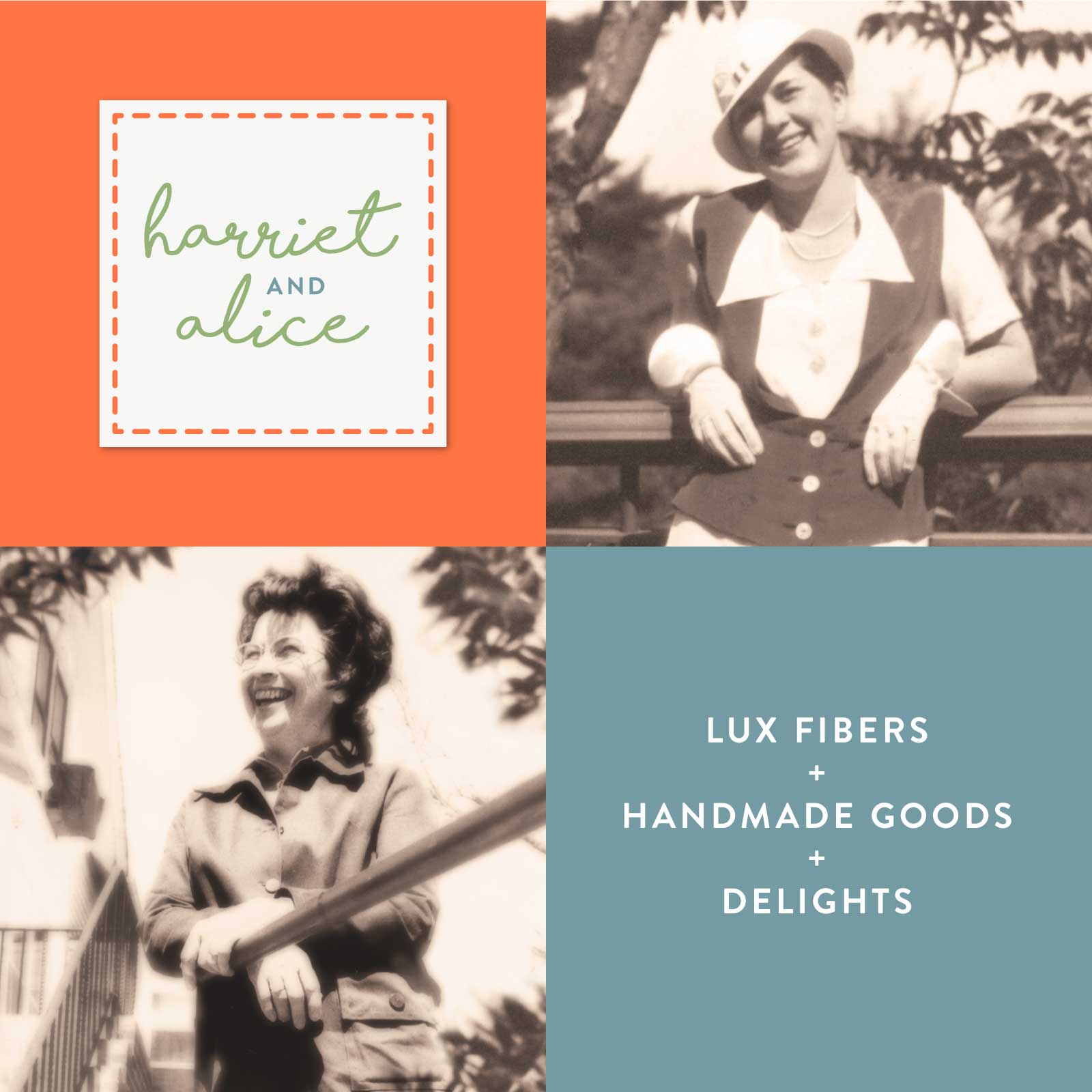 Environmental graphics feature Harriet and Alice.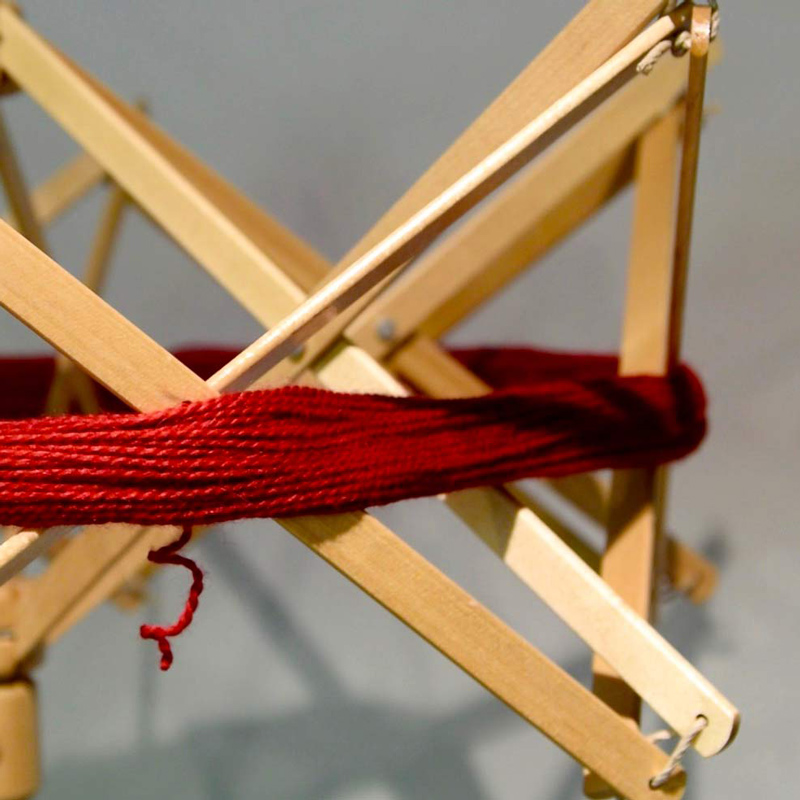 Color is everything.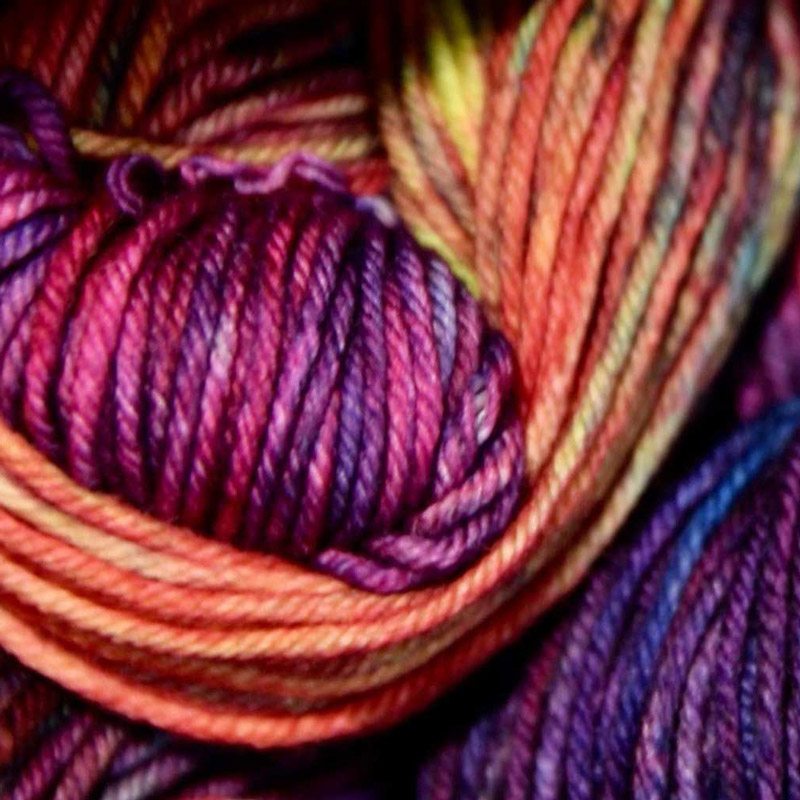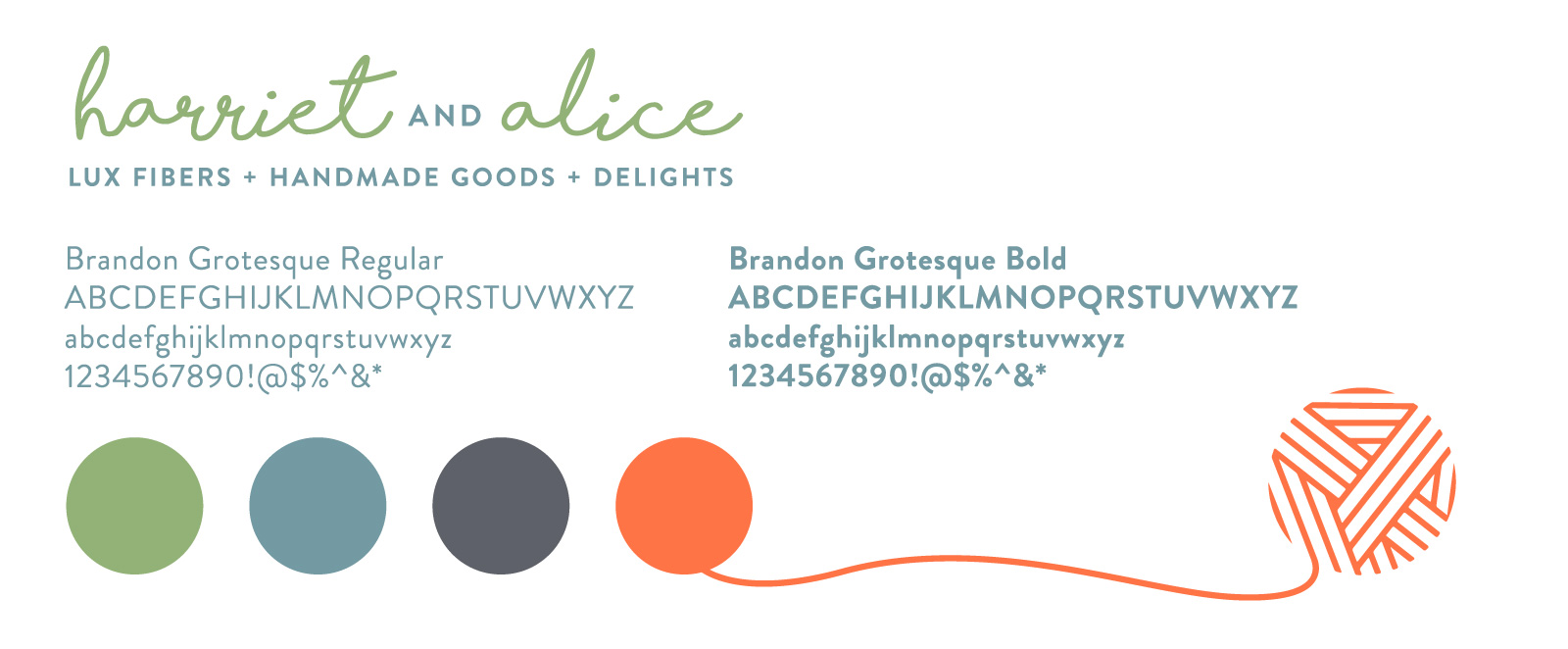 The welcoming shop windows entice passersby to come in and take a look.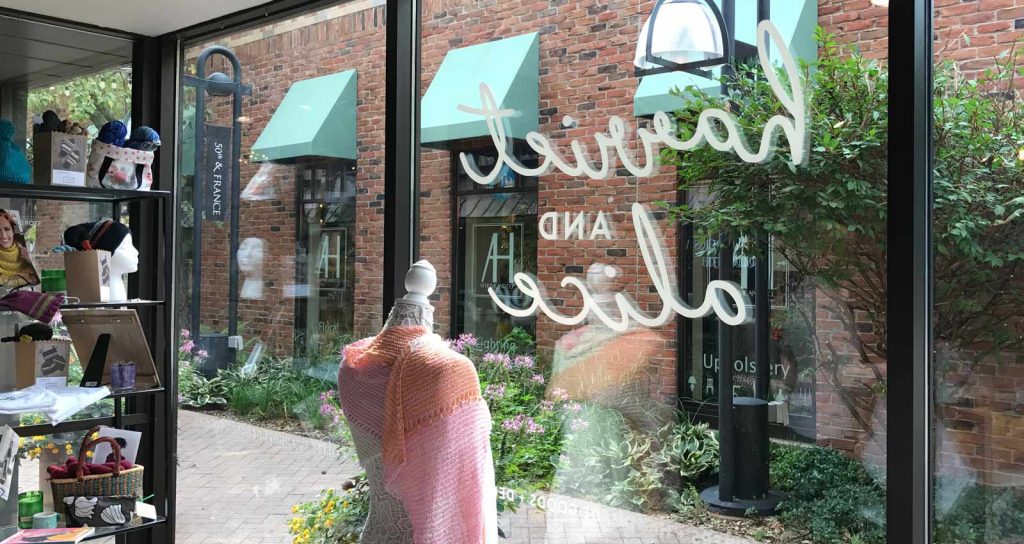 ---